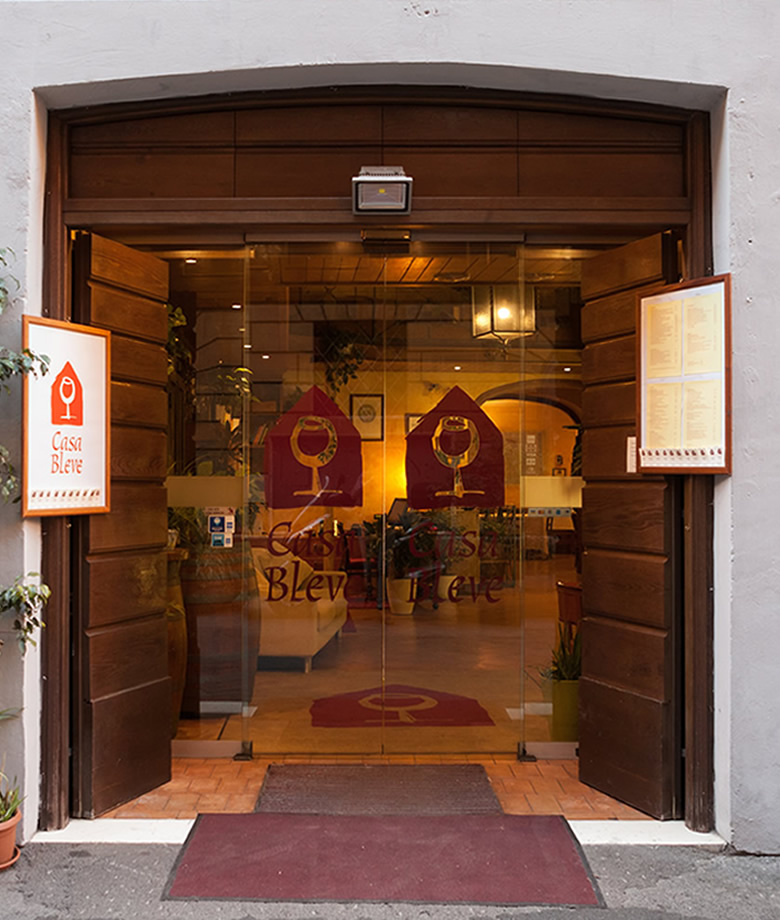 CASA BLEVE, RESTAURANT IN ROME
In the very heart of baroque Rome,

---
just a few steps away from Bernini's, Borromini's and Caravaggio's masterpieces, in the large rooms of an ancient noble palace, a gastronomic experience created by the emotion of great cuisine and great Italian wines. A classic stop for gourmets and connoisseurs from all over the world.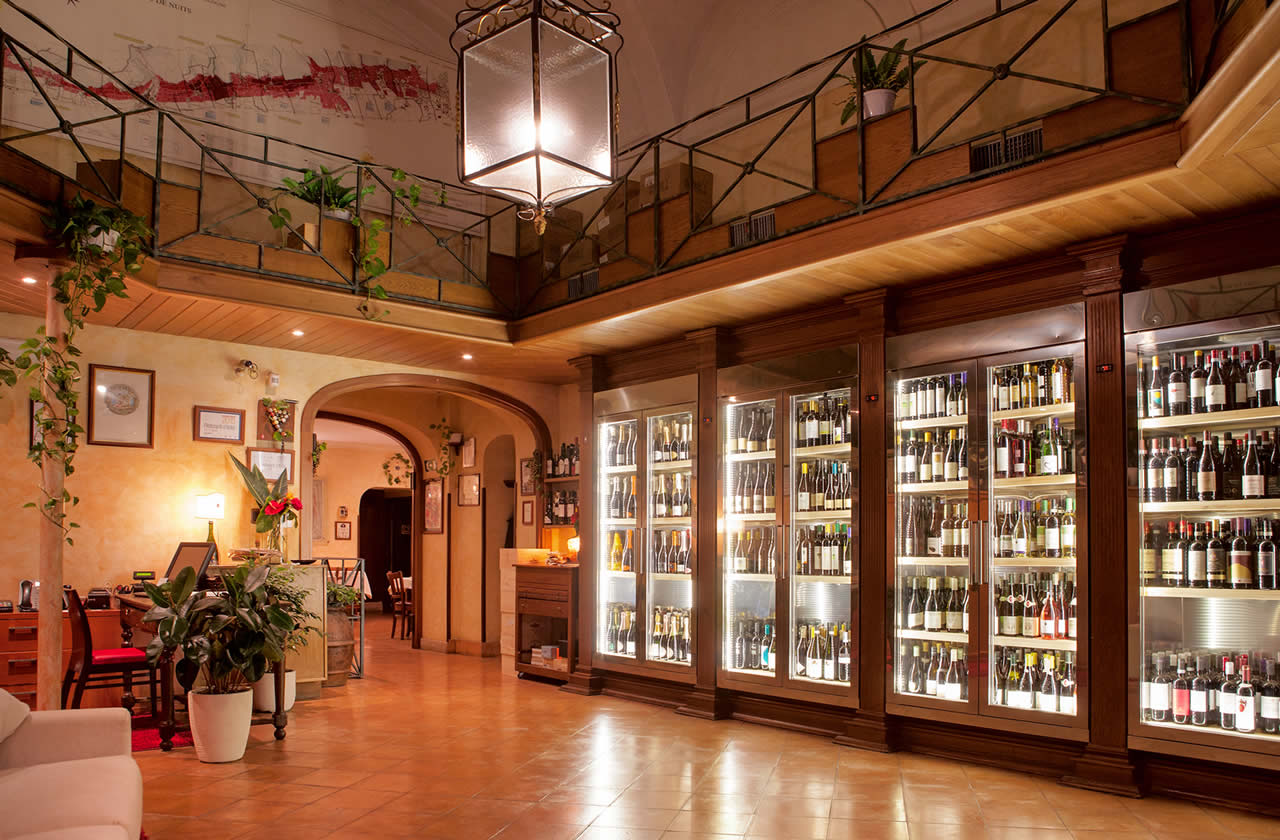 Our Menù
---
Mix of Casa Bleve
€ 25
Buffalo mozzarella and with roasted cherry tomatoes and cured meats are of highest quality chosen from various regions of Italy.
---
Casa Bleve's Whims. (Min 2 people)
€ 36
Classic bell pepper rolls with tuna cream, capers, anchovies, buffalo mozzarella, with zucchine flower filled of ricotta cheese and pistachios and more delicacies of the day
---
Burrata from Puglia with fruits jam
€ 18
---